Market research for Blue Ocean strategy
Under the current economic, it is not able for us to find revenue increase or business innovation with the market analysis based on the old market structure and extremely competitive market. We should not chase "involuntarily investment" up to overcome price competition and technical competition.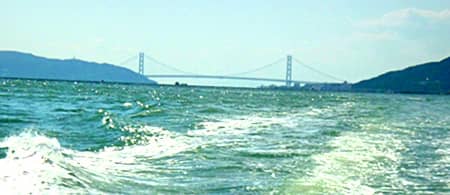 It is very important to build the clear strategy taking down fences and giving value and giving value proposition to customer without old business framework. We should not add more values but decrease meaningless values for customer as much as possible. You may be able to hear the voice from market that you have to call up your courage to abbreviate and cut down the extra values for customers.
From the burning price war Ocean to Blue Ocean with free
Let's row your way to Blue Ocean Strategy that is brilliant and your own market without competition! New technology and innovative technology are not the fountainhead of the profit. The innovation for "What is the value for your customer" is important and you have to think about the real value of your customer with a reliable market research and analysis.
Market Research and Blue Sheet Ocean Strategy, Consulting Services
Please contact us:
Tel: +81-3-5326-3147
Fax: +81-3-5326-3001