About Us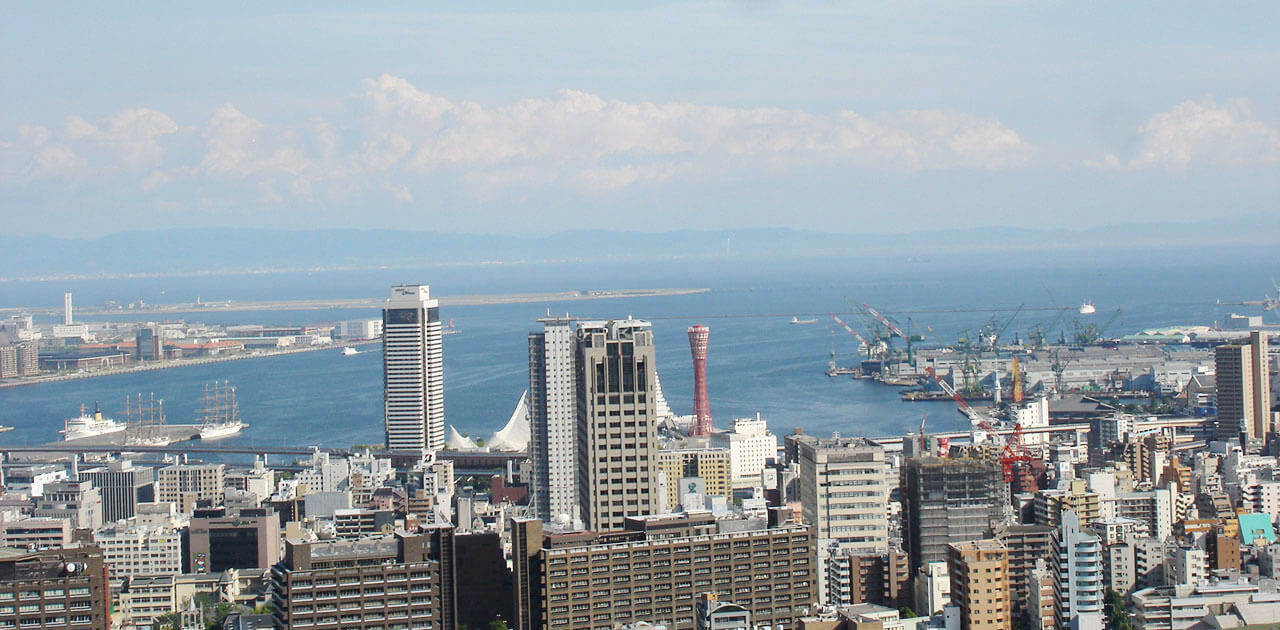 Company Name : R and K Marketing, Inc.
President : Ryuzo Kuraku
Founded : July, 1993

Head Office : 5-2-28-206, Mikageyamate, Higashinada-ku, Kobe 658-0065 Japan
TEL : +81-78-841-6661
FAX : +81-78-841-6615
Contact : +81-90-5673-8186
Our Vision
R and K Marketing continues to challenge to get further sales innovation for long term business development with clients and absolute Human Resource Development for effective business process.。

We dedicate all our strength making sincere efforts to gather client's intuit for their business development and make available for their business goal by using our all knowledges and potentiality.
On the above mind-set, we serve a social contribution of a business with credibility from our clients and social community and high sense of ethics by clarifying our significance of existence in the world market.
In the whole process to do business, we have to understand to comply with lows and take a performance in response to international rules.
Description of Our Business Field
1. Workshop and Sales Training
2. Assessment and Sales Performance feedback
3. Consulting for the change of sales performance and/or new business